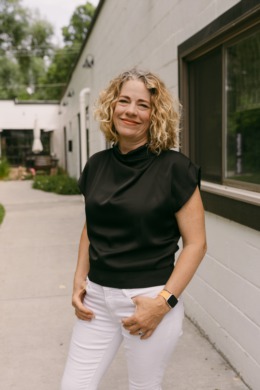 I basically grew up in a title company here in Bozeman.  For 50 years, my parents owned what was American Land Title Co. and it was great! 
After working for them for several years out of college, I decided to try my hand at lending.  Mortgage was a natural fit for me, and I worked as a loan officer for over 10 years.
Shortly after my twins were born, it became clear that I would be needed on the homefront.  I am so thankful to have had that time at home.  Now that they are a bit older, it's time to put my real estate background to good use.
I am so excited to be back in the real estate fold in the town that I love.